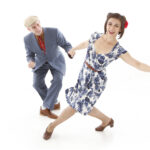 Lindy Hop Interactive
On January 29, please join Jazz as Movement for a discussion with the artists and showing of in process work crafted over their 10-day residency at the Bridge Street Theatre. Following the performance, the audience is invited to stage to learn the basics of Lindy Hop taught by the featured artists. Event is Free! Doors open […]
Read More...
---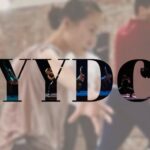 Yin Yue Dance Company
YYDC (Yin Yue Dance Company) is honored to be a part of Work and Process' Launchpad at Bridge Street Theater. The residency gives ample time for Artistic Director, Yin Yue, to dive deeply into FoCo Technique (FolkContemporary) development, enhancement, and research with dancers from New York City and LA. In correlation with training and investigation, […]
Read More...
---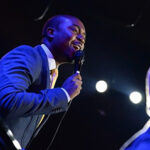 Sunday, February 27, 2022
A Charles Turner Tasting
Bridge Street Theatre presents A CHARLES TURNER TASTING Live on "The Priscilla" Mainstage Sunday, February 27 @ 2:00pm
Read More...
---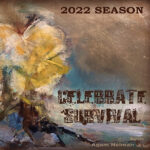 2022 Season
Announcing our 2022 Season CELEBRATE SURVIVAL. Tickets are available now for the first two shows.
Read More...
---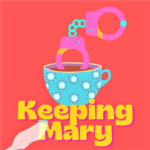 ---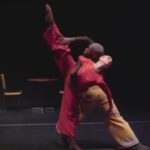 Thang Dao Returns
Thang Dao returns to Bridge Street to develop another new work, Turbulence. It explores the sometimes violent and unsteady movement in life. Last year he created this stunning video of his work with us. He's planning on doing another video of his work this year. Check back for a link. PR from Works & […]
Read More...
---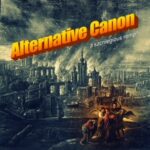 Monday April 11
Alternative Canon
Round the Bend Theatre presents a reading of Alternative Canon: A Sacrilegious Romp by Erin Proctor No Reservations Tickets available at the door one-half hour before curtain time $10 Suggested Donation Directed by Beth Ryan Troxell with Jessica Lyke, Joseph Bongiorno, David Smilow, Katrina Lantz, Caitlyn Classey, Jeremiah Wenutu, Bill Solley, Alan Britt, Brian Rainey, […]
Read More...
---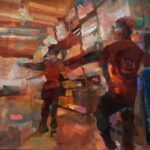 April 28 - May 8
Clarkston
CLARKSTON by Samuel D. Hunter "Maybe the only American frontier still to be explored is inside, not outside." TICKETS AVAILABLE NOW.
Read More...
---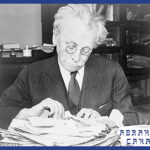 May 14 and May 15
A Bintel Brief
Recognizing this timeless plight of immigrants, Temple Israel of Catskill, in partnership with The Bridge Street Theatre, is presenting performances of A Bintel Brief, developed and directed by Carol Rusoff. 
Read More...
---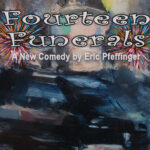 ---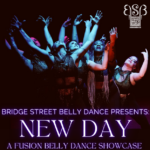 June 18
Bridge Street Belly Dance 2022
On June 18, 2022, come join Bridge Street Belly Dance in our fifth year of celebrating the human experience through movement and fusion belly dance. This year's lineup invites you to witness our journey through adversity to find hope through creativity and connection.
Read More...
---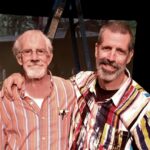 A Feature Article about Our 2022 Season
Catskill's "Little Theatre That Can" Celebrates Survival In Its 2022 Season "To tell you the truth, I'm amazed we're both still ambulatory at this point," groans Steven Patterson, one of the co-founders of Bridge Street Theatre. Patterson and his partner John Sowle, who converted a once-derelict factory building in the Village of Catskill into an […]
Read More...