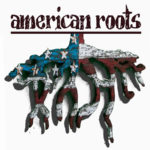 The 2020 Season
Plays that reflect the American Experience in the Deep South, the Rockies, the Great Plains, the Northeast, and who knows how many places in between.
Read More...
---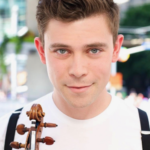 February 15, 2020
HE PLAYS THE VIOLIN
HE PLAYS THE VIOLIN starring Edmund Bagnell, 1st Violinist and vocalist of the internationally acclaimed group Well Strung, was developed by NEW WORKS PROVINCETOWN last fall and had its New York premiere at 54 Below on Nov. 25th.
Read More...
---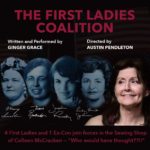 ---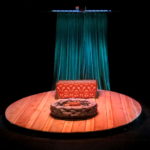 ---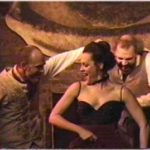 Archival Videos
In this time of crisis, what to do? Pull out some archival videos of shows that the founders of Bridge Street Theatre have done over the past 30+ years that we can legally post. We've been putting them on line as we can. Here's what we have so far. Check back often for more. SUBJECT […]
Read More...
---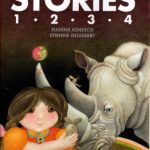 Bridge Street Bedtime Stories
While we're all hunkering down, Bridge Street Theatre is presenting a series of some of our favorite (and strange) stories for kids, read by Steven Patterson.  Check back every week for more. BRIDGE STREET BEDTIME STORIES: IONESCO STORIES 1 * 2 * 3 * 4 Story 1 Story 2 Story 3 Story 4 […]
Read More...