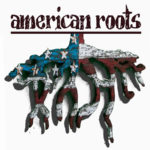 The 2020 Season
Plays that reflect the American Experience in the Deep South, the Rockies, the Great Plains, the Northeast, and who knows how many places in between.
Read More...
---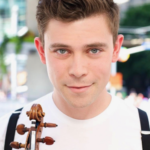 February 15, 2020
HE PLAYS THE VIOLIN
HE PLAYS THE VIOLIN starring Edmund Bagnell, 1st Violinist and vocalist of the internationally acclaimed group Well Strung, was developed by NEW WORKS PROVINCETOWN last fall and had its New York premiere at 54 Below on Nov. 25th.
Read More...
---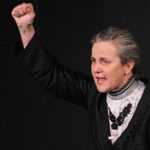 March 13-15
MOTHER JONES IN HEAVEN
Through story and song, Vivian Nesbitt (Breaking Bad, The Night Shift, Longmire and more) portrays Mary Harris "Mother" Jones, with musical accompaniment by John Dillon, in Si Kahn's one-woman musical about the infamous labor organizer famed for her tireless efforts on behalf of the rights of the working class.
Read More...