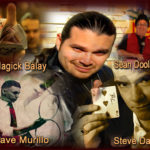 ---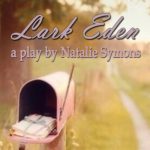 ---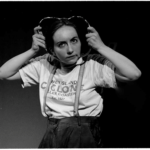 April 2015
Dan Carbone's UP FROM THE GROUND
SIGN FELT! by Alexandra Tatarsky
Eric Michael Gillett in CARELESS RHAPSODY
Read More...
---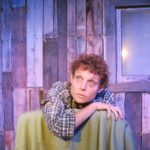 May 2015
Hearts Content Ensemble
John DeRosalia
Roxanne Fay in HOME FIRES BURNING
Christian Cagigal in OBSCURA
Read More...
---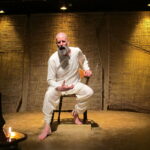 June 2015
Three by Tennessee
GILGAMESH, written and performed by Steven Patterson
An Evening with Jon B. Woodin
Big Works in the Big Room
Read More...
---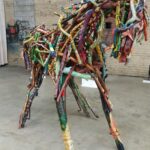 ---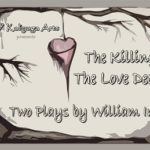 August 2015
Through August 29. Big Works in the Big Room
August 14 – 23. The Killing and The Love Death
August 22. A Special Benefit Concert by Riot with Three
Read More...
---
September 2015
September 4-6. Dirty Paki Lingerie
September 19. Third Ear with Michael Moss
September 21. Quiles & Cloud
Read More...
---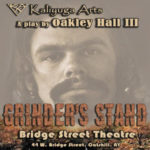 October 2015
October 8 – 18. Grinder's Stand by Oakley Hall III
October 25. Flo Hayle – I Feel Some Songs Comin' On
Read More...
---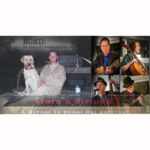 November 2015
November 6-15 BOND: the story of a soldier and his dog
November 12. Stars and Stripes A Fundraiser for Veterans' Day
November 14. C.B. Smith and the Lucky Devils
November 20. The Magic of Steven Brundage
Read More...