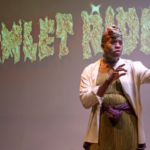 January 30, 2023
Hamlet Ride
Concrete Temple Theatre presents a showing of HAMLET RIDE on January 30 at 7pm at the conclusion of their month-long residency at Bridge Street
Read More...
---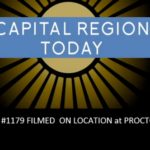 ---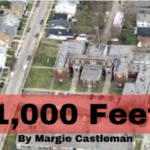 February 25 & 26
RTB presents 1000 Feet
Round the Bend Theatre presents a Stage Reading of Margie Castleman's 1,000 Feet Saturday February 25 at 7:30pm and Sunday February 26 at 2:00pm No advance reservations. A suggested donation of $10 is requested at the door. In this unsettling new work, Laura is arrested for having an inappropriate relationship with an underage female student […]
Read More...
---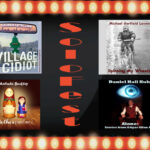 March 10 - April 2, 2023
2023 SoloFest
Bridge Street Theatre presents a month of solo performances by some fabulous friends. You can see them all for a discount by purchasing a SoloFest Subscription.
Read More...
---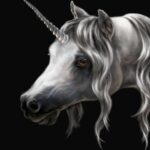 ---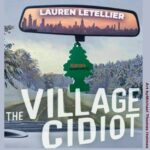 March 10-12, 2023
SoloFest One – The Village Cidiot
Everyone from long-time Hudson Valley locals to recent COVID-era transplants will find something to relate to in this fish-out-of-water story about a woman from NYC attempting to cope with re-locating upstate.
Read More...
---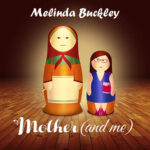 March 17 - 19
SoloFest Two – Mother (and me)
The story of a larger than life Hungarian Mama Rose who's slowly waltzing into dementia, as her Broadway baby, Melinda shimmies into middle age. An outrageous one woman show about stepping up and into your own light.
Read More...
---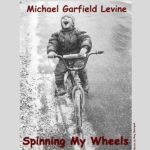 March 24 - 26
SoloFest Three – Spinning My Wheels
This roller coaster of a ride takes us from the streets and theaters of New York to the hills of Vermont, into the depths of Michael's psyche as he battles mental illness and addiction, and back up to sanity whilst encountering a host of unsavory and masterful characters.
Read More...
---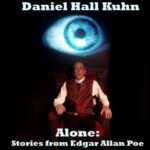 ---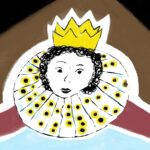 April 20 - April 30
Rude Mechanics
A fast, funny, slyly anachronistic, and scarily relevant period comedy about the craziness (and the wonder) of trying to create theatre during a time of plague. World Premiere!
Read More...
---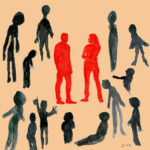 May 25 – June 4
East of Berlin
Love, guilt, and recriminations mix in this theatrical gut-punch from the author of SEXUAL MISCONDUCT OF THE MIDDLE CLASSES. Regional Premiere.
Read More...
---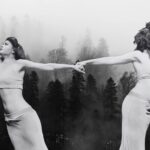 ---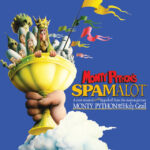 July 13 - July 23, 2023
Spamalot
Our Summer Youth Musical, Monty Python's SPAMALOT will play July 13 – July 23.
Read More...
---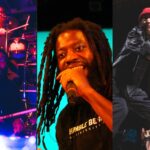 Workshops on August 5 and Performance on August 12
LayeRhythm Dance Residency
Saturday, August 5 @ 2:00pm Freestyle rhyming workshop
Saturday, August 5 @ 4:00pm House dance workshop
Saturday August 12 @ 7:30pm Performance
Read More...
---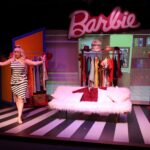 August 31 - September 10
I Am Barbie
A hilarious and surprisingly touching look at what it's like being a Barbie Girl in a not-so-Barbie world. East Coast Premiere!
Read More...
---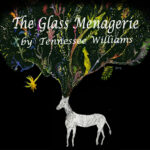 October 5 - October 15
The Glass Menagerie
Williams' moving remembrance of family ties, lost dreams, and shattered illusions presented in its original version, with incidental music composed for the initial production by Paul Bowles.
Read More...
---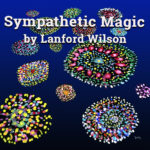 November 9 - November 19
Sympathetic Magic
This late and little-known work by one of America's most revered and beloved playwrights ponders the cosmic in the mundane in the story of a young astrophysicist who makes a potentially world-changing discovery at the same time his long-term companion, a sculptor on the verge of a brilliant career, discovers that she is pregnant with his child.
Read More...