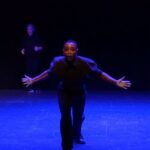 Bridge Street 2021 Winter Dance Residencies
Hudson Valley's Bridge Street Theatre launches dance residency program in memory of Anh-Tuyet "AT" Nguyen Our Winter residencies have all completed. Visit our YouTube channel HERE for the videos. Next up are our Spring Dance Residencies. CLICK HERE for details. 2021 Winder Dance Residencies Featured Projects BABYLIFT by Anh Vo Jabu Graybeal work in process […]
Read More...
---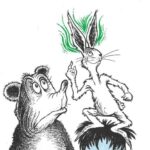 Bridge Street Bedtime Stories
While we're all hunkering down, Bridge Street Theatre is presenting a series of some of our favorite (and strange) stories for kids, read by Steven Patterson. Check back every week for more.
Read More...
---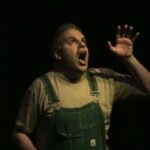 Archival Videos
In this time of crisis, what to do? Pull out some archival videos of shows that the founders of Bridge Street Theatre have done over the past 30+ years that we can legally post. We've been putting them on line as we can. Here's what we have so far. Check back often for more.
Read More...
---