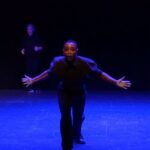 Bridge Street 2021 Winter Dance Residencies
Hudson Valley's Bridge Street Theatre launches dance residency program in memory of Anh-Tuyet "AT" Nguyen Our Winter residencies have all completed. Visit our YouTube channel HERE for the videos. Next up are our Spring Dance Residencies. CLICK HERE for details. 2021 Winder Dance Residencies Featured Projects BABYLIFT by Anh Vo Jabu Graybeal work in process […]
Read More...
---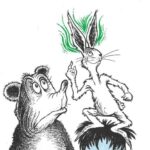 Bridge Street Bedtime Stories
While we're all hunkering down, Bridge Street Theatre is presenting a series of some of our favorite (and strange) stories for kids, read by Steven Patterson. Check back every week for more.
Read More...
---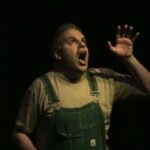 Archival Videos
In this time of crisis, what to do? Pull out some archival videos of shows that the founders of Bridge Street Theatre have done over the past 30+ years that we can legally post. We've been putting them on line as we can. Here's what we have so far. Check back often for more.
Read More...
---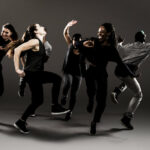 ---
---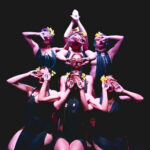 ---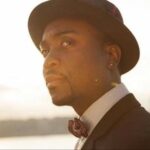 July 31, 2021
Charles Turner
Charles Turner presents a one-night only concert version of the project they've all been working on at Catwalk Institute, the very first airing of material from "Melanin; or, The In-Crowd", an exciting new musical theatre piece in its nascent stages.
Read More...
---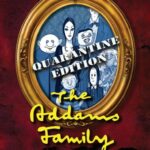 ---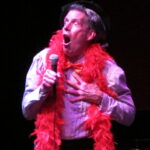 From September 26 through October 3
MISS GULCH RETURNS! Online
MISS GULCH RETURNS! Online
Written by Fred Barton
Music Direction by Tom Judson
Performed by Steven Patterson
From September 26 through October 3 you can watch Miss Gulch Returns! Online on Vimeo.
Read More...
---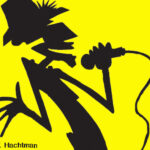 September 9 - 19
MISS GULCH RETURNS!
A musical valentine to all the romantically disenfranchised, with a score filled with sophisticated comedy numbers that would have made Cole Porter proud.
Read More...
---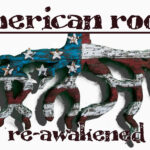 ---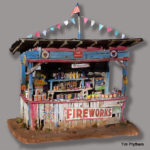 October 7 - 17, 2021
LEWISTON
2014 MacArthur "Genius" Grant recipient Samuel D. Hunter explores the emotional frontier of a family struggling to stay afloat in the vastness of the American landscape in this affectionate, poignant, and profoundly empathetic new play.
Read More...
---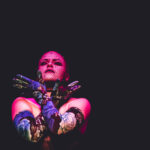 ---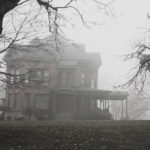 November 11 - 21, 2021
LONG DAY'S JOURNEY INTO NIGHT
The Mount Everest of American drama. Over the course of a single day, the autobiographical Tyrone family, torn between love and hatred, blame and pity for one another, grapple with (and succumb to) their demons in perhaps the greatest American play of the 20th Century. A deep dive into the dark soul of the American dream.
Read More...
---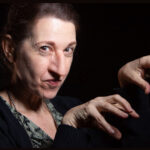 December 3 - 12
MY WITCH
In a surprising, fun, haunting, and delightful evening, Jean Tafler portrays Margaret Hamilton, whose Wicked Witch of the West has left an indelible mark on us all.
Read More...
---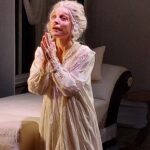 Our Very Late Fall Fundraiser
Here's the letter we just sent out, which you may have received. We'd appreciate any 2021 tax-deductible donation to help us bring 2021 to a secure close and get us ready for amazing things in 2022. CLICK HERE TO CONTRIBUTE or send a check to us at Bridge Street Theatre 44 W. Bridge Street Catskill, […]
Read More...