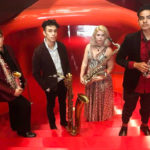 ---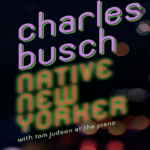 January 27, 2019
Charles Busch: Native New Yorker
Actor/playwright/cabaret entertainer, Tony nominee and two-time MAC Award winner Charles Busch appears in a musical entertainment that gets to the essence of this legendary theatrical figure. Through an eclectic songbook from the seventies and early eighties, Busch unfolds an outrageously comic yet also poignant tale of his early years striving to find a place for himself in show business. He will be joined by his longtime musical director Tom Judson. The performance will be followed by a reception with the performers.
Read More...
---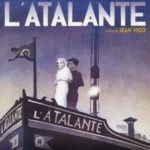 ---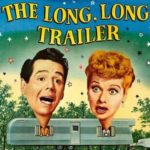 ---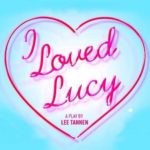 March 22-23, 2019
I LOVED LUCY
Charles Busch IS Lucille Ball in a Gala Benefit Concert Staging of I LOVED LUCY by Lee Tannen also starring Lee Tannen as … Himself and featuring Tom Judson. Directed by Carl Andress
Read More...
---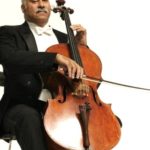 ---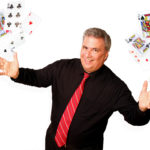 ---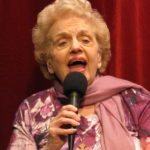 April 7, 2019
LIFE HAPPENS A New Cabaret by Flo Hayle
On Sunday afternoon April 7th, a Catskill institution returns to Bridge Street Theatre for yet another "farewell" performance. Flo Hayle's previous cabaret shows for BST – "I Feel Some Songs Comin' On", "No Biz Like Show Biz", and "Encores!" – have raised the roof and packed the house with their combination of old songs, new […]
Read More...
---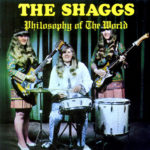 ---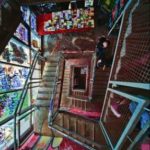 ---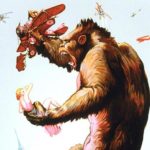 Monday Movie – King Kong
Monday night May 6th, join us for a FREE showing of KING KONG, the classic 1933 version starring Fay Wray, Bruce Cabot, and Robert Armstrong. On the big screen (as it was MEANT to be seen). No charge – just show up and enjoy! Doors open at 7:00, movie starts at 7:30.
Read More...