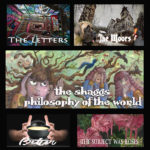 2019
The 2019 Season
Bridge Street Theatre announces its 2019 season: Five fascinating plays including two World Premieres, a Victorian comedy, an American classic and an astounding musical about The Shaggs. Season Subscriptions are now available.
Read More...
---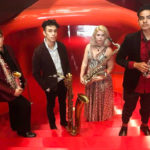 ---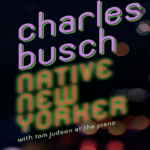 January 27, 2019
Charles Busch: Native New Yorker
Actor/playwright/cabaret entertainer, Tony nominee and two-time MAC Award winner Charles Busch appears in a musical entertainment that gets to the essence of this legendary theatrical figure. Through an eclectic songbook from the seventies and early eighties, Busch unfolds an outrageously comic yet also poignant tale of his early years striving to find a place for himself in show business. He will be joined by his longtime musical director Tom Judson. The performance will be followed by a reception with the performers.
Read More...
---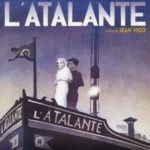 ---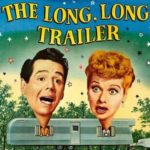 ---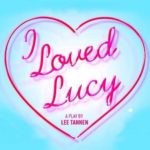 March 22-23, 2019
I LOVED LUCY
Charles Busch IS Lucille Ball in a Gala Benefit Concert Staging of I LOVED LUCY by Lee Tannen also starring Lee Tannen as … Himself and featuring Tom Judson. Directed by Carl Andress
Read More...
---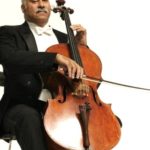 ---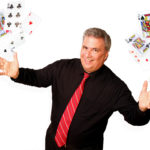 ---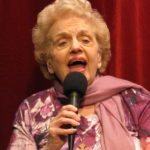 April 7, 2019
LIFE HAPPENS A New Cabaret by Flo Hayle
On Sunday afternoon April 7th, a Catskill institution returns to Bridge Street Theatre for yet another "farewell" performance. Flo Hayle's previous cabaret shows for BST – "I Feel Some Songs Comin' On", "No Biz Like Show Biz", and "Encores!" – have raised the roof and packed the house with their combination of old songs, new […]
Read More...
---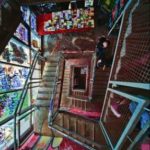 ---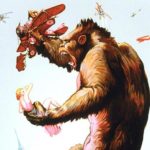 Monday Movie – King Kong
Monday night May 6th, join us for a FREE showing of KING KONG, the classic 1933 version starring Fay Wray, Bruce Cabot, and Robert Armstrong. On the big screen (as it was MEANT to be seen). No charge – just show up and enjoy! Doors open at 7:00, movie starts at 7:30.
Read More...
---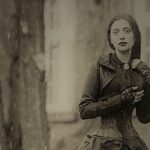 May 30 - June 9
THE MOORS by Jen Silverman
A mysterious, menacing, and savagely funny mash-up – as though the Brönte Sisters had been dropped into a comedic production of a play by Samuel Beckett.
Read More...
---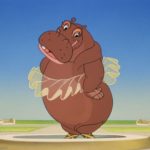 ---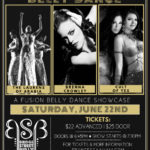 ---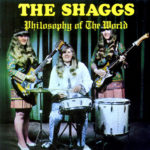 ---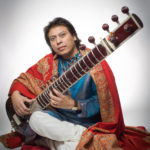 ---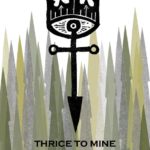 Aug 15 @ 7:30, Aug 17 @ 7:00, Aug 18 @ 3:00, Aug 23 @ 7:30, Aug 24 @ 3:00, Aug 25 @ 7:00
THRICE TO MINE
THRICE TO MINE. Performer/Playwright Roxanne Fay presents a new solo show based on the historical figure we know as Shakespeare's Lady Macbeth.
Read More...
---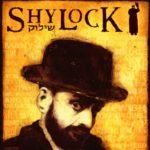 Aug 16 @ 7:30, Aug 17 @ 3:00, Aug 18 @ 7:00, Aug 22 @ 7:30, Aug 24 @ 7:00, Aug 25 @ 3:00
SHYLOCK
Steven Patterson stars in this solo show about Shakespeare's controversial Jewish moneylender from THE MERCHANT OF VENICE, the history of anti-Semitism, and how the role of Shylock has been re-interpreted in wildly varying ways since its creation. In rotating rep with Roxanne Fay's THRICE TO MINE as part of BST's "… And Every Tale Condemns Me For a Villain"
Read More...
---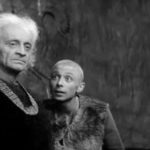 Monday Night Movies: KING LEAR
KING LEAR, a film by Grigori Kozintsev Monday, August 19 @ 7:00pm
In conjunction with our August 15-25 presentation of …AND EVERY TALE CONDEMNS ME FOR A VILLAIN (two Shakespearean solo shows in rotating rep), BST presents a free screening of Russian filmmaker Grigori Kozintsev's epic 1971 film version of Shakespeare's immortal tragedy KING LEAR.
Read More...
---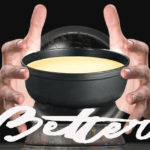 September 12-22
BETTER
A shooting. A séance. Fondue. Bridge Street presents the world premiere of a brand-new comedy – this one by Michelle Carter, whose HOW TO PRAY was a big audience favorite during our 2017 Season.
Read More...
---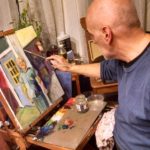 September 28, 2019
THE WORK PROJECT
The Work Project created by Luis Macia. Work experiences expressed through visual art and oral histories. Show Opening and light reception to precede the performance. Tickets are free.
Read More...
---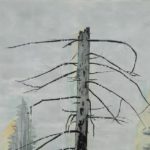 September 29, 2019
Poetry to Protect the Planet
The Village of Catskill Climate Smart Committee invites you to attend Poetry to Protect the Planet, an event that explores environmental issues through verse at the Bridge Street Theater on Sunday, September 29 at 2:00 pm.  This event is free and all are encouraged to attend.
Read More...
---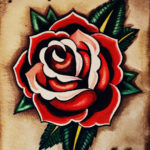 October 17- 27
THE SUBJECT WAS ROSES
An American classic. When Timmy Cleary returns home from World War II, he finds himself in the middle of another war. His parents are mired in unresolved marital issues and each wants to enlist him as an ally in their battle against the other. A quietly devastating drama of family conflict – and love. Winner of the 1965 Pulitzer Prize for Drama, and the Tony and New York Drama Critics Circle Awards for Best Play.
Read More...
---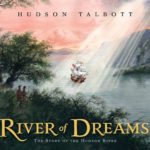 RIVER OF DREAMS
RIVER OF DREAMS is a musical by Frank Cuthbert, based on the book by Hudson Talbott, that celebrates the Hudson River as a source of inspiration and a means of livelihood to all who have lived along its shores. It pays homage to the river that shares its author's name in a gorgeously presented, fascinating account of the river's history.
Read More...
---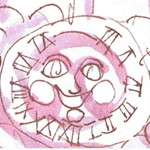 November 14-17
JAMOT: Just a Matter of Time
What happens "when Time disappears?" You'll find out in this hilarious romp through a fantasy world that may be more real than anyone could imagine.
Read More...
---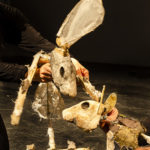 November 22 - 24
PACKRAT by Concrete Temple Theatre
PACKRAT is a new multi-media puppetry play that contemplates humanity's relationship with the natural world. Inspired by the classic survival and adventure novel, "Watership Down," PACKRAT follows one peculiar rodent on his vivacious journey to discover the interconnectedness of life.  
Read More...
---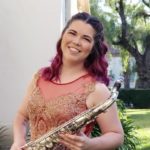 November 30, 2019
Robin Lacey, Saxophone
Join us for an amazing concert of works for Saxophone and Piano by master Saxophonist Robin Lacey and pianist Dan Chien
Read More...