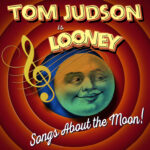 ---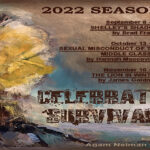 2022 Fall Season
Season Passes are available now for our 2022 Fall Season.
$60 ($30 for Students) gets you a Season Pass good for all three shows.
Read More...
---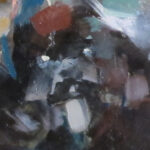 Shelley's Shadow
SHELLEY'S SHADOW by Brad Fraser (World Premiere Commission) September 8 – 18. With Steven Patterson, Janet Keller and Daniel Hall Kuhn Directed and Designed by John Sowle BST's first-ever new play commission! Out of work, out of money, and out of ideas, David, a writer in his 60s, gives up his condo and moves into […]
Read More...
---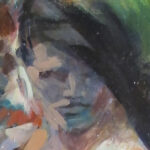 Sexual Misconduct of the Middle Classes
SEXUAL MISCONDUCT OF THE MIDDLE CLASSES by Hannah Moscovitch (U.S. Premiere) October 13 – 23. Directed by Margo Whitcomb with Christopher Patrick Mullen as Jon Abby Burris as Annie After his third marriage falls apart, Jon, an acclaimed novelist and a star professor, is racked with guilt when he finds himself becoming attracted to one […]
Read More...
---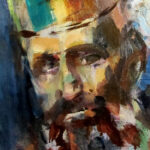 The Lion in Winter
Merry Christmas, 1183! King Henry II has just released his estranged wife Eleanor from prison so that the entire back-stabbing royal family can spend the holiday together. He's getting on in years and a succession must be mapped out. But which of their three sons will end up on the throne? The knives are out, and it looks like this is one Christmas where nobody is going to get what they want. A contemporary American classic (even if it IS set in England).
Read More...