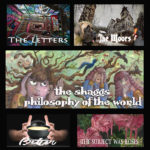 The 2019 Season
Bridge Street Theatre announces its 2019 season: Five fascinating plays including two World Premieres, a Victorian comedy, an American classic and an astounding musical about The Shaggs. Season Subscriptions are now available.
Read More...
---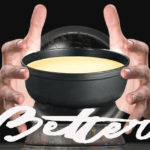 BETTER
A shooting. A séance. Fondue. Bridge Street presents the world premiere of a brand-new comedy – this one by Michelle Carter, whose HOW TO PRAY was a big audience favorite during our 2017 Season.
Read More...
---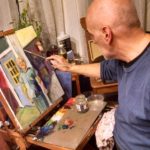 THE WORK PROJECT
The Work Project created by Luis Macia. Work experiences expressed through visual art and oral histories. Show Opening and light reception to precede the performance. Tickets are free.
Read More...
---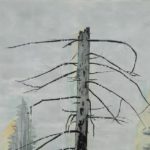 Poetry to Protect the Planet
The Village of Catskill Climate Smart Committee invites you to attend Poetry to Protect the Planet, an event that explores environmental issues through verse at the Bridge Street Theater on Sunday, September 29 at 2:00 pm.  This event is free and all are encouraged to attend.
Read More...
---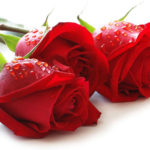 THE SUBJECT WAS ROSES
An American classic. When Timmy Cleary returns home from World War II, he finds himself in the middle of another war. His parents are mired in unresolved marital issues and each wants to enlist him as an ally in their battle against the other. A quietly devastating drama of family conflict – and love. Winner of the 1965 Pulitzer Prize for Drama, and the Tony and New York Drama Critics Circle Awards for Best Play.
Read More...
---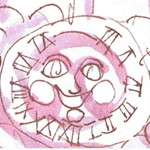 ---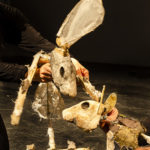 PACKRAT by Concrete Temple Theatre
PACKRAT is a new multi-media puppetry play that contemplates humanity's relationship with the natural world. Inspired by the classic survival and adventure novel, "Watership Down," PACKRAT follows one peculiar rodent on his vivacious journey to discover the interconnectedness of life.  
Read More...
November 22 - 24
Friday through Saturday @ 7:30, Sunday @ 2:00
Calendar