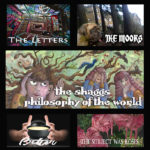 The 2019 Season
Bridge Street Theatre announces its 2019 season: Five fascinating plays including two World Premieres, a Victorian comedy, an American classic and an astounding musical about The Shaggs. Season Subscriptions are now available.
Read More...
---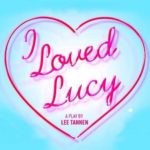 I LOVED LUCY
Charles Busch IS Lucille Ball in a Gala Benefit Concert Staging of I LOVED LUCY by Lee Tannen also starring Lee Tannen as … Himself and featuring Tom Judson. Directed by Carl Andress
Read More...
---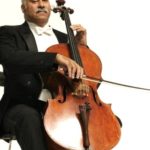 ---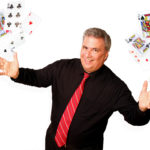 ---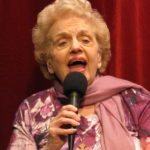 LIFE HAPPENS A New Cabaret by Flo Hayle
On Sunday afternoon April 7th, a Catskill institution returns to Bridge Street Theatre for yet another "farewell" performance. Flo Hayle's previous cabaret shows for BST – "I Feel Some Songs Comin' On", "No Biz Like Show Biz", and "Encores!" – have raised the roof and packed the house with their combination of old songs, new […]
Read More...
---