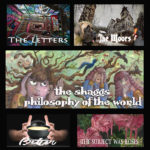 The 2019 Season
Bridge Street Theatre announces its 2019 season: Five fascinating plays including two World Premieres, a Victorian comedy, an American classic and an astounding musical about The Shaggs. Season Subscriptions are now available.
Read More...
---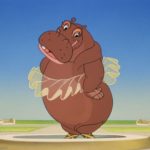 ---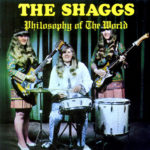 ---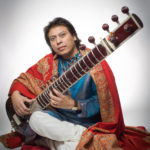 ---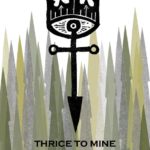 THRICE TO MINE
THRICE TO MINE. Performer/Playwright Roxanne Fay presents a new solo show based on the historical figure we know as Shakespeare's Lady Macbeth.
Read More...
Aug 15 @ 7:30, Aug 17 @ 7:00, Aug 18 @ 3:00, Aug 23 @ 7:30, Aug 24 @ 3:00, Aug 25 @ 7:00
Calendar
Buy Tickets
---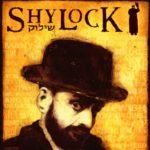 SHYLOCK
Steven Patterson stars in this solo show about Shakespeare's controversial Jewish moneylender from THE MERCHANT OF VENICE, the history of anti-Semitism, and how the role of Shylock has been re-interpreted in wildly varying ways since its creation. In rotating rep with Roxanne Fay's THRICE TO MINE as part of BST's "Shakespearean Sampler".
Read More...
Aug 16 @ 7:30, Aug 17 @ 3:00, Aug 18 @ 7:00, Aug 22 @ 7:30, Aug 24 @ 7:00, Aug 25 @ 3:00
Calendar
Buy Tickets