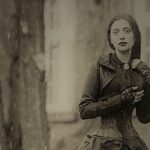 THE MOORS by Jen Silverman
A mysterious, menacing, and savagely funny mash-up – as though the Brönte Sisters had been dropped into a comedic production of a play by Samuel Beckett.
Read More...
---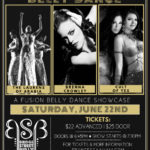 ---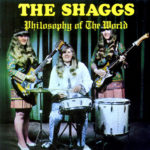 THE SHAGGS: PHILOSOPHY OF THE WORLD
In rural New Hampshire in the late 1960s, a working-class dad has a vision of rock n' roll stardom for his three talentless daughters, convinced they're his family's one-way ticket out of poverty.  But his girls have other ideas, and when his ambition turns into an obsession, the price of familial love and obligation becomes all too clear.  "The Shaggs" is a captivating and bravely off-kilter new musical that locates sweet harmony in probably the worst rock band of all time. Based on a true story.
Read More...