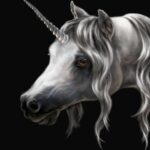 ---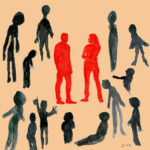 East of Berlin
Love, guilt, and recriminations mix in this theatrical gut-punch from the author of SEXUAL MISCONDUCT OF THE MIDDLE CLASSES. Regional Premiere.
Read More...
---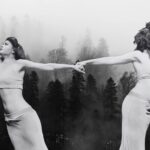 ---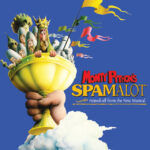 ---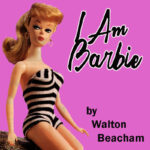 I Am Barbie
A hilarious and surprisingly touching look at what it's like being a Barbie Girl in a not-so-Barbie world. Regional Premiere.
Read More...
---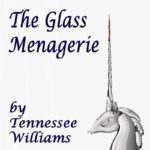 The Glass Menagerie
Williams' moving remembrance of family ties, lost dreams, and shattered illusions presented in its original version, with incidental music composed for the initial production by Paul Bowles.
Read More...
---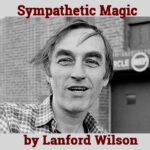 Sympathetic Magic
This late and little-known work by one of America's most revered and beloved playwrights ponders the cosmic in the mundane in the story of a young astrophysicist who makes a potentially world-changing discovery at the same time his long-term companion, a sculptor on the verge of a brilliant career, discovers that she is pregnant with his child.
Read More...