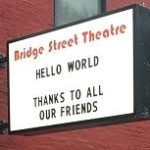 January 2016
BST receives a $105,000 Main Street Downtown Anchor Project Grant from NY Stage Homes & Community Renewal to create its Mainstage.
We have a new Marquee thanks to the Greene County Legislature.
January 10. Magician Caroline Ravn.
Read More...
---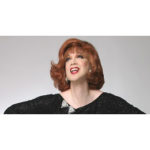 ---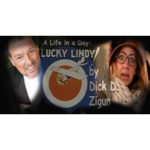 April 2016
April 1. Eric Michael Gillett, Man About Town, the Wit and Wisdom of Noel Coward
April 11. Quiles & Cloud
April 14-24 A Life in a Day: Lucky Lindy
April 29 – May 1. Anna Carol's Aunt Nona
Read More...
---
May 2016
May 4. Building Bridges, the Hop-O-Nose Story & Music Project
May 8. Roy Eaton Piano, I Remember Mama
May 12-22. Gidion's Knot
May 28. Blue Horse Rep presents Leading Ladies
Read More...
---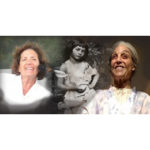 June 2016
June 4. An Evening with Julie Gold
June 9-19. Dream Child, The Trial of Alice in Wonderland
Read More...
---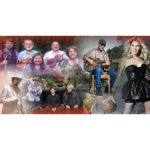 July and August 2016
July 2. Ramblin Jug Stompers
July 9. The Hambones present a tribute to Bob Dylan's Blood on the Tracks
July 19. Hearts Content Ensemble
July 16. Pite Wagula, Bottleneck Guitar Virtuoso
July 17. Jon B. Woodin
July 22-24. Terri Mateer's A Kind Shot
August 6. Mark Nadler: Let's Misbehave – A Cole Porter Soiree
August 12. Music from High Peaks
August 19-28. The Property Known as Garland
Read More...
---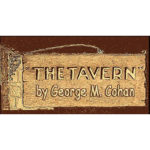 September 2016
September 15-25. The Tavern by George M. Cohan
September 25. Everything You Are About To See Really Happened. An Evening of Poetry
Read More...
---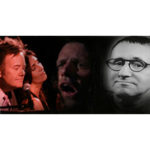 October 2016
October 1. Helluva Town: A New York Soundtrack
October 13-23. Frankenstein: The Modern Prometheus
October 30. Today's Brecht
Read More...
---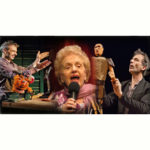 November 2016
November 6. The Fabulous Flo Hayle in No Biz Like Show Biz
November 11-13. Concrete Temple Theatre presents Geppetto
November 29. Ribbon Cutting for the new Mainstage
Read More...
---