Round the Bend Theatre presents
a Stage Reading of Margie Castleman's
1,000 Feet
Saturday February 25 at 7:30pm and Sunday February 26 at 2:00pm
No advance reservations. A suggested donation of $10 is requested at the door.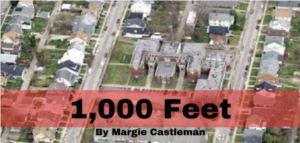 In this unsettling new work, Laura is arrested for having an inappropriate relationship with an underage female student and her life quickly unravels. What will happen to her? Will she go to jail or plead guilty as a sex offender? Is her only future one of unforgiving punishment? Sydnie Grosberg Ronga directs a cast that includes Sharon Coughlan, Gillian Lopez, Darryl Mayhand, and Taylor Steward.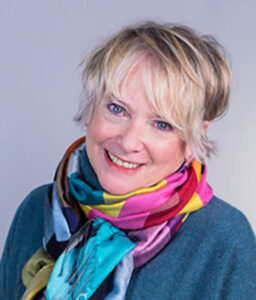 Margie Castleman's career began as a dancer. She then segued into acting, choreography, and now works as a playwright. Her three plays, "Closing the Chandlery", "Blend", and "We Can Eat Love", were all semi-finalists in the O'Neill Theatre Conference, and LARK development. "We Can Eat Love" was produced at Portland Stage (Studio Series), Maine (2019). Other production credits include The Swim Meet, 78th Street Theatre Lab, SheWrites Festival, finalist 10-Minute Plays, Humana Festival, NBC daytime TV. She holds a BA in acting from Bard College, and a MFA in playwriting from Brooklyn College (Mac Wellman, chair). She is a Lifetime member of The Dramatists Guild, currently developing work with HOWL Playwrights (Rhinebeck, NY), and has been invited to join Honor Roll, a national symposium for women playwrights.
Admission to the reading is by a suggested $10 donation at the door on the day of performance, one half hour before curtain time. This reading of "1,000 Feet" is presented as part of an ongoing collaboration between Round the Bend and Bridge Street Theatre.
For more information, visit roundthebendtheatre.org.