If you purchase a BST 2023 Season Subscription HERE you'll get a discount on everything, including the individual SoloFest tickets.
For tickets to individual performances, click on the image for that performance.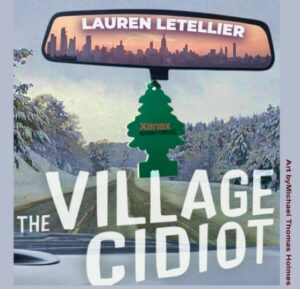 March 10 – 12
THE VILLAGE CIDIOT
Written and performed by Lauren Letellier
Directed by Martha Wollner
THE VILLAGE CIDIOT is underwritten by CITIOT, 404 Main Street, Catskill.
Everyone from long-time Hudson Valley locals to recent COVID-era transplants will find something to relate to in this fish-out-of-water story about a woman from NYC attempting to cope with re-locating upstate.
Click HERE for tickets to THE VILLAGE CIDIOT.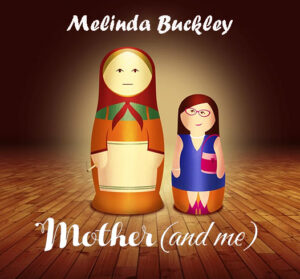 March 17 – 19
MOTHER (and me)
Written and performed by Melinda Buckley
Originally Directed by Kimberly Senior
The story of a larger than life Hungarian Mama Rose who's slowly waltzing into dementia, as her Broadway baby, Melinda shimmies into middle age. An outrageous one woman show about stepping up and into your own light.
JUST ANNOUNCED. There will be a talkback after the Sunday performance with Katie Keary, the Program Manager for the Alzheimer's Association Northeastern New York Chapter. Stay after the show to discuss the vital issues raised by Melinda's show.
Click HERE for tickets to MOTHER (and me).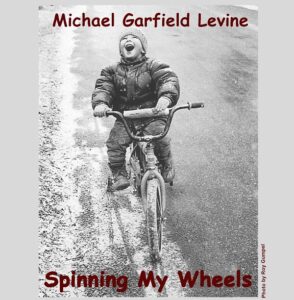 March 24 – 26
SPINNING MY WHEELS
Written and performed by Michael Garfield Levine
Directed by Caitlin Langstaff
This roller coaster of a ride takes us from the streets and theaters of New York to the hills of Vermont, into the depths of Michael's psyche as he battles mental illness and addiction, and back up to sanity whilst encountering a host of unsavory and masterful characters.
Click HERE for tickets to SPINNING MY WHEELS.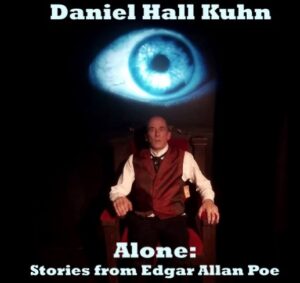 March 31 – April 2
ALONE: STORIES FROM EDGAR ALLAN POE
Created and performed by Daniel Hall Kuhn
The horror, the horror! Poems and tales from America's master of the macabre come thrillingly to life in this one-man show created and performed by an actor BST audiences will recognize from LEWISTON and SHELLEY'S SHADOW.
Click HERE for tickets to ALONE.