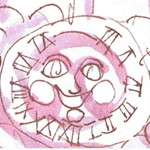 ---
The 2020 Season
Plays that reflect the American Experience in the Deep South, the Rockies, the Great Plains, the Northeast, and who knows how many places in between.
Read More...
---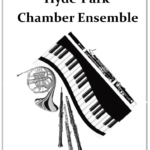 ---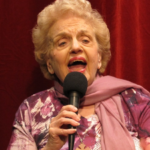 ---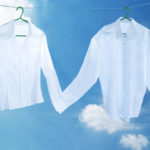 MAYTAG VIRGIN
New neighbors Lizzie Nash and Jack Key share plenty besides a backyard in Lenoraville, Alabama – they're both schoolteachers, she's lost a husband, he's lost a wife, and both of them are hurting. When a bundle of old love letters is discovered in Jack's new house, it jump-starts a genuine Southern-fried romance!
Read More...
---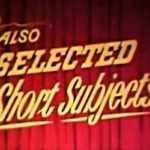 SELECTED SHORT SUBJECTS
A host of provocative world premiere one-act plays by some of the most exciting playwrights in America today. Sometimes less can be more as these brilliant, funny, evocative short plays prove.
Read More...
---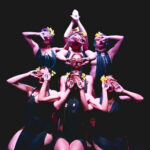 BEFORE – An Online Concert Film
Relive the in-person June performance. Watch the entire process from start to finish and everything in between. We're excited to share with you a very special limited online experience beginning July 17th.
Read More...
---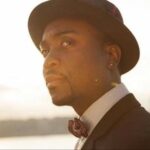 Charles Turner
Charles Turner presents a one-night only concert version of the project they've all been working on at Catwalk Institute, the very first airing of material from "Melanin; or, The In-Crowd", an exciting new musical theatre piece in its nascent stages.
Read More...
---
Announcing Auditions for Fourteen Funerals
Searching for AEA or non-AEA actor for the following role: SIENNA – Asian-American. female. 20's. Would-be writer. Progressive, educated woman questioning/searching for family, identity and roots. Humor and vulnerability essential. 
Read More...
---
Audition Notice for Summer Youth Musical
ANNOUNCING Auditions for the Bridge Street Theatre Summer Youth Musical THE 25TH ANNUAL PUTNAM COUNTY SPELLING BEE Auditions are Tuesday, June 14 from 4-6pm and Wednesday, Jun 15 from 4-6pm at Bridge Street Theatre, 44 W. Bridge Street Produced by Bridge Street Theatre Directed by Michelle Storrs-Ryan Sets and Lights by John Sowle Regular weekday […]
Read More...
---
Looking for a Production Stage Manager
Position Available Bridge Street Theatre non-Union Production Stage Manager Bridge Street Theatre (BST) is a not-for-profit tax-exempt corporation whose mission is to provide an intimate and affordable venue for the production of new, newly-developed, and unjustly neglected works of theatre, as well as imaginative and adventurous re-interpretations of classic texts. This space at 44 W. […]
Read More...
---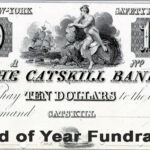 End of Year Fundraiser
How much would $10 in 1830 buy today? $334.43. Please consider giving some of your hard-earned 2023 money to Bridge Street Theatre before the end of 2023 to possibly get a small tax deduction. We would certainly appreciate your support to the cultural life of Catskill. If you didn't get our recent mailing, CLICK HERE […]
Read More...