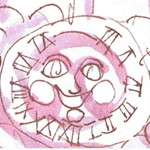 ---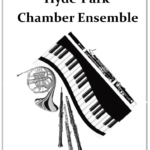 ---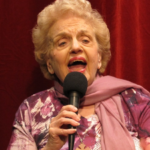 ---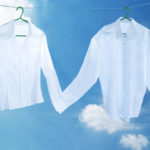 MAYTAG VIRGIN
New neighbors Lizzie Nash and Jack Key share plenty besides a backyard in Lenoraville, Alabama – they're both schoolteachers, she's lost a husband, he's lost a wife, and both of them are hurting. When a bundle of old love letters is discovered in Jack's new house, it jump-starts a genuine Southern-fried romance!
Read More...
---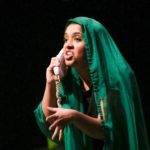 ---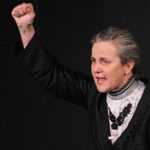 Vivian Nesbitt presents MOTHER JONES IN HEAVEN
Through story and song, Vivian Nesbitt (Breaking Bad, The Night Shift, Longmire and more) portrays Mary Harris "Mother" Jones, with musical accompaniment by John Dillon, in Si Kahn's one-woman musical about the infamous labor organizer famed for her tireless efforts on behalf of the rights of the working class.
Read More...
---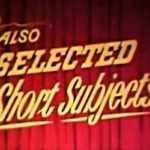 SELECTED SHORT SUBJECTS
A host of provocative world premiere one-act plays by some of the most exciting playwrights in America today. Sometimes less can be more as these brilliant, funny, evocative short plays prove.
Read More...