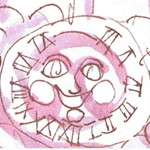 ---
The 2020 Season
Plays that reflect the American Experience in the Deep South, the Rockies, the Great Plains, the Northeast, and who knows how many places in between.
Read More...
---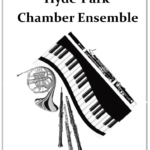 ---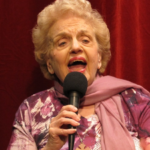 ---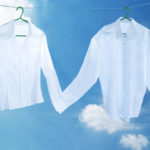 MAYTAG VIRGIN
New neighbors Lizzie Nash and Jack Key share plenty besides a backyard in Lenoraville, Alabama – they're both schoolteachers, she's lost a husband, he's lost a wife, and both of them are hurting. When a bundle of old love letters is discovered in Jack's new house, it jump-starts a genuine Southern-fried romance!
Read More...
---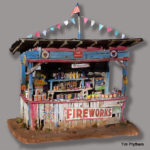 LEWISTON
2014 MacArthur "Genius" Grant recipient Samuel D. Hunter explores the emotional frontier of a family struggling to stay afloat in the vastness of the American landscape in this affectionate, poignant, and profoundly empathetic new play.
Read More...
---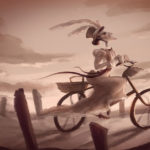 MISS GULCH RETURNS!
A musical valentine to all the romantically disenfranchised, with a score filled with sophisticated comedy numbers that would have made Cole Porter proud.
Read More...
---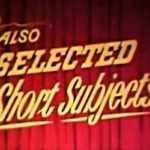 SELECTED SHORT SUBJECTS
A host of provocative world premiere one-act plays by some of the most exciting playwrights in America today. Sometimes less can be more as these brilliant, funny, evocative short plays prove.
Read More...
---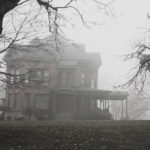 LONG DAY'S JOURNEY INTO NIGHT
The Mount Everest of American drama. Over the course of a single day, the autobiographical Tyrone family, torn between love and hatred, blame and pity for one another, grapple with (and succumb to) their demons in perhaps the greatest American play of the 20th Century. A deep dive into the dark soul of the American dream.
Read More...
---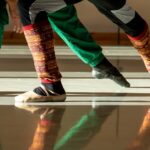 2021 Update
Important News About 2021 As I hope you know, we've received a special gift from Duke Dang and Charles Rosen to host Dance Residencies in our Theatre this year from January through June. Each Residency culminates in a video presentation on our YouTube Channel. CLICK HERE to view what's there so far. For information about […]
Read More...