Important News About 2021
NOTE: All patrons attending our 2021 Season are required to present proof of vaccination or a recent negative COVID test at the door. Also everyone but the performers must wear proper masks at all times while in the theatre. FOR DETAILS CLICK HERE.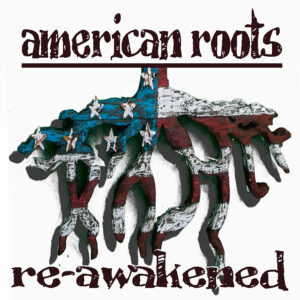 Here's our complete American Roots – Reawakened fall season:
September 9-19: MISS GULCH RETURNS
October 7-17: LEWISTON
November 11-21: LONG DAY'S JOURNEY INTO NIGHT.
December 3-12: MY WITCH. Presented by Fat Knight Theatre.
We especially want to thank the New York State Council on the Arts and the generosity of Nina Matis and Alan Gosule for their support of our Re-Awakened season.
If you're not already on our contact list, then please sign up HERE to get all the details.
We've just published a book containing 4 of the world-premiere plays that we've presented on our main stage since opening our doors in 2014. It's called "4 from Bridge Street" and you can find out how to order a copy HERE.
As I hope you know, we received a special gift from Duke Dang and Charles Rosen to host Dance Residencies in our Theatre this year from January through June. Each Residency culminated in a video presentation on our YouTube Channel. CLICK HERE to view what's there. For information about all the Residencies CLICK HERE.
Also we hope you'll continue to take advantage of all the free virtual content we've made available online. BST's founders, John Sowle and Steven Patterson, have been producing theatre together since 1986, much of it original or collaboratively created, and we've been posting a whole series of archival videos online at no cost. Steven has also embarked on a series of online readings of children's bedtime stories. And new content is being added all the time.
A list of the Archival Videos we've posted so far is HERE.
A list of the Bedtime Store Readings so far is HERE.
Thank you for all you do to support us! We love you, we miss you, and we can't wait to see you back in the theatre.