This month we celebrate the christening of our new Mainstage with this production of a play which celebrates The Theatre!
September 15-25. The Tavern by George M. Cohan
September 25. Everything You Are About To See Really Happened. An Evening of Poetry
The Tavern
by George M. Cohan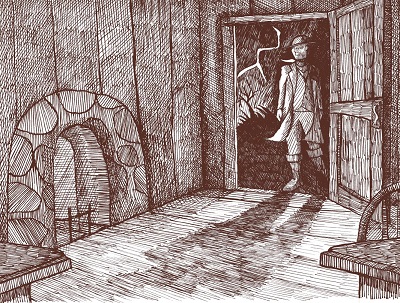 It was a dark and stormy night.
Catskill's Bridge Street Theatre christens its newly completed Mainstage, an intimate and exquisite 84-seat jewel box auditorium, with an old-fashioned treat for the entire family – a gala production of THE TAVERN, an affectionate send-up of old-time melodrama written by America's Yankee Doodle showman George M. Cohan. The production, featuring a cast of 14 and an off-stage thunderstorm created live, runs for two weekends only, September 15-25.
On a dark and stormy night, a rural inn shelters an unlikely assortment of oddball characters, including a mysterious vagabond who's almost certainly not what he appears to be. Professional Equity actor Kane Prestenback stars as The Vagabond alongside a cast which features some of the finest talent in the Hudson Valley region – Gabriel James, Lindsay Cahill, Robert Ragaini, Art Skopinsky, Louise Pillai, David Smilow, Elisabeth Henry, Alexandra Doggette, Brett Owen, Keith Mueller, and Parker Cross.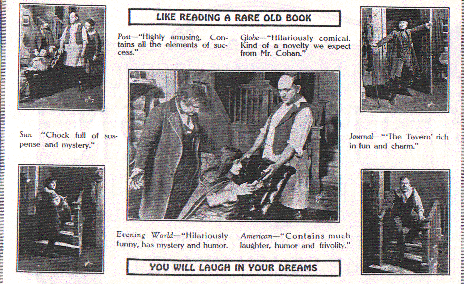 A flier from the original production.
When THE TAVERN originally premiered in 1920, it utterly baffled most of the critics. But the play was championed by Robert Benchley who called it "the biggest night in my theatergoing career, for it marked the birth of something new on the stage, a gorgeous insanity from which it is to be hoped the drama as an institution will never recover" and Dorothy Parker, who proclaimed it "an entertainment sent from Heaven, via Mr. Cohan".  The play went on to become one of Cohan's greatest theatrical successes, one in which he toured the provinces for years once the original production had closed.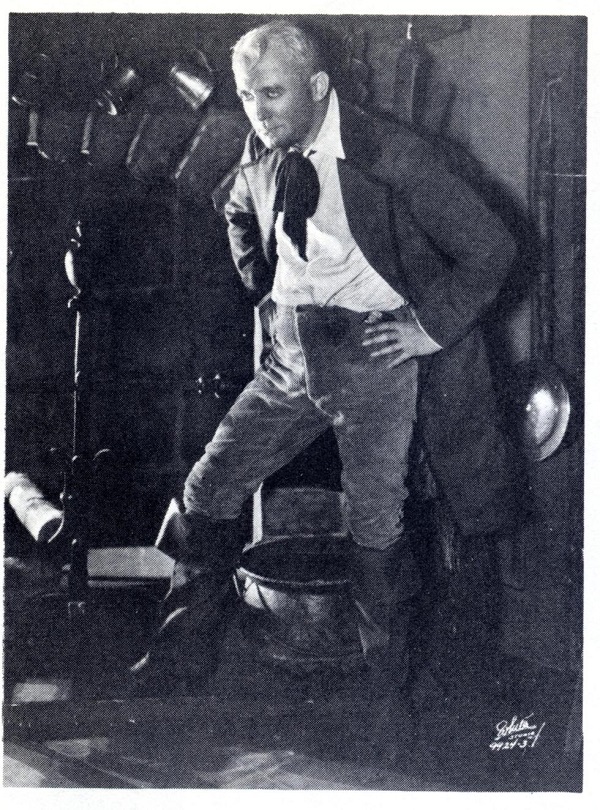 George M. Cohan as The Vagabond
Steven Patterson, who helms the current production, previously directed the play to great acclaim to open the 1977 Summer Season of the Lexington Conservatory Theatre in Lexington, NY. Now, in 2016, Bridge Street Theatre is delighted to share this unique celebration of the joy of theatre devised by a certifiable titan of 20th century American entertainment with a whole new audience.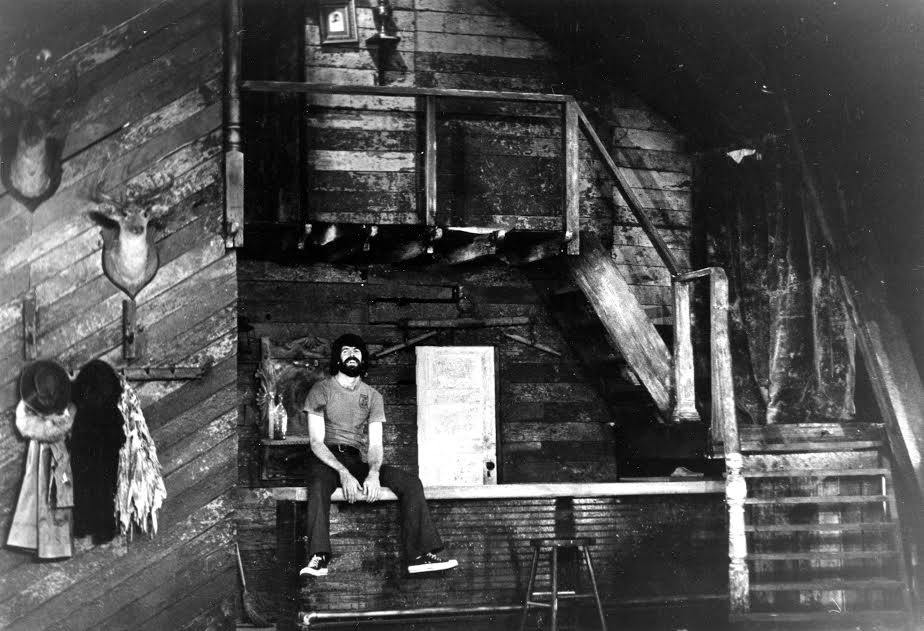 Steven Patterson on the set of the Lexington Conservatory Theatre's 1977 production
The Cast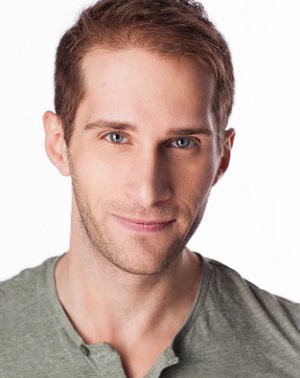 Kane Prestenback (The Vagabond)
New York City: Broadway's Circle in the Square (w/ Theodore Mann), The Public Theater, Westside Theatre, & NYMF. Regional: Orlando Shakespeare Festival, Luna Stage, Swine Palace Productions, Shakespeare & Co, & Mad Cow Theatre.  London: The Old Vic w/ TS Eliot US/UK Exchange & Kevin Spacey. Notable shows/roles: "Thrill Me" Southeastern premiere, "The Tallest Building in the World" World-Premiere, "Urinetown: The Musical" (Bobby Strong), "What the Butler Saw" (Nicholas Beckett), "Little Shop of Horrors" (Seymour), Arthur Miller's "The American Clock" (Arthur A. Robertson), and "Kid-Simple" (Oliver). Training: Circle in the Square Theatre School. AEA Member. www.kaneprestenback.com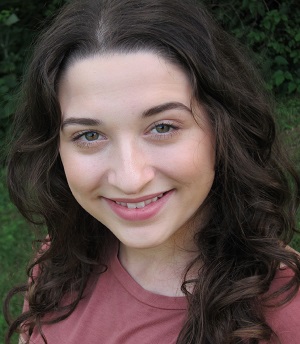 Lindsay Cahill (Sally, The Hired Girl) is very excited to be making her Bridge Street Theater debut!  She is a senior in high school and plans to study Theater and Performing Arts in college.  Lindsay has performed in several high school musicals including:  "Annie" (ensemble), "Once Upon a Mattress" (ensemble), "Grease" (Marty) and "Anything Goes" (Erma).  Lindsay is grateful for the opportunity to work with such a talented cast and crew and is looking forward to a great show.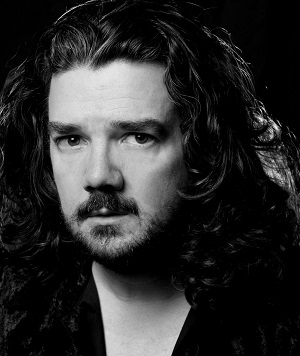 Parker Cross (Stevens, The Attendant)has directed, acted, or choreographed stage fights for 23 different Shakespeare plays. He is a member of the Society of American Fight Directors and a graduate fellow of the Shakespeare Institute of Stratford, England. Parker has studied acting with Shakespeare& Company, the Stratford Shakespeare Festival (Canada), improv maestro Keith Johnstone in Calgary, Second City in Toronto, and the Upright Citizens Brigade in Manhattan.  Parker has won six National Endowment for the Humanities grants for post-graduate theatre studied at Rice, Brown, and Columbia Universities, Shakespeare & Co., Trinity College, and The Ohio State University, making Parker the most well-endowed cast member.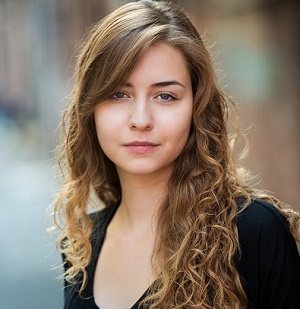 Alexandra Doggette (Virginia, The Governor's Daughter) is a proud National Theater Institute Alumni as well as a recent graduate from Montclair State University with a BA in Theater. Her favorite roles include Katherine ("The Taming of the Shrew," Classic Theater Guild) and Tzeitel ("Fiddler on the Roof," Young Actors Guild). She is thrilled to work with this wonderful cast and crew at Bridge Street Theatre and cannot thank her family enough for their continuous love and support!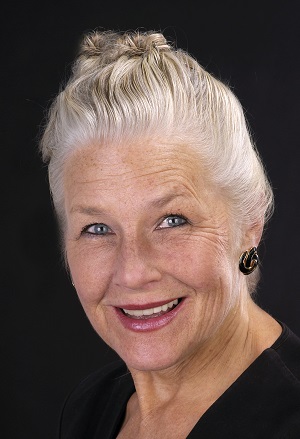 Elisabeth Henry (Mrs. Lamson, The Governor's Wife) wishes to thank Steven Patterson and John Sowle for creating this beautiful house, nail by nail, brick by brick, and filling it with noteworthy talent in so many venues.  Furthermore, she wishes to REALLY thank them for welcoming her into this house.  A student of acting since 1980, she continues to study at SandeShurinStudio.  Every role is a favorite, but let's mention Kit in "Banshee" by Brian Petti, Ermengarde in "The Long Christmas Dinner," Four Women in "Taxi Tales," Lady Bracknell in "The Importance of Being Earnest," Clairee in "Steel Magnolias," Bev and Cathy in "Clybourne Park," and Viv in "The Wave." Henry lives in Hunter, New York.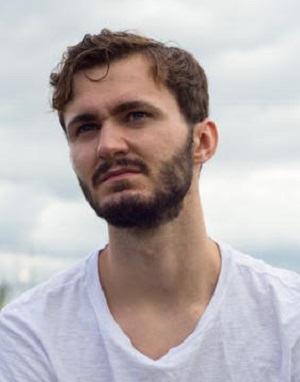 Gabriel James (Zach, The Tavern Keeper's Son) is 18 years old and has performed in three plays with Shakespeare and Co. in Lenox, MA and in many other plays during high school. He joined the Blue Horse Repertory Theatre Company under direction of acting goddess Lora Lee Ecobelli to further his knowledge of acting and the craft. He sees himself as Henry Hudson, navigating his theatrical career, and while Hudson's travels ended with mutiny and cannibalism, he hopes his journey will end with him playing Marvel's Matt Murdock/DareDevil.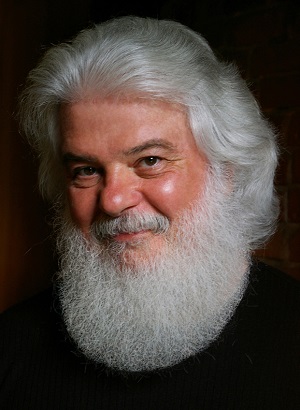 Keith Mueller (The Sheriff) is honored to be making his Bridge Street Theatre debut.  Amidst his career as a portrait painter and illustrator, his theater credits include "The Tempest," "Twelfth Night," "The Night of the Iguana," "The Time of Your Life," "The Crucible," and "One Flew Over the Cuckoo's Nest."  Anton Chekhov is a favorite, having performed in "The Cherry Orchard," "The Seagull," and "The Three Sisters."  His film credits include "Widow's Corner," "Cold I Am," "The Veil," "Soul of the Earth," "Begin the Beguine," "Hits," and "Life on the Run."  He thanks his wife Marsha for indulging all his passions.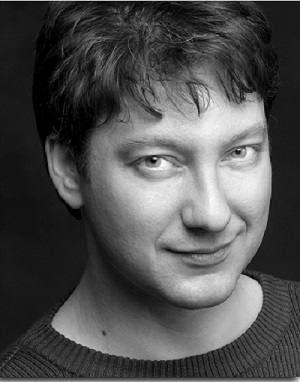 Brett Owen (Tom Allen, The Fiancé) was last seen at Bridge Street Theatre in their revival of "Grinder's Stand" as Fredrick Bates. Other recent performances include "Wild Nights" by Robert Clem at the Rosendale Theatre and "Our Country's Good" at the Byrdcliffe Theatre. He will be making his feature film debut in "The Last Frankenstein" being released this Winter as well as filming his next film "The Two Worlds of William March" in October. As always, he thanks his family, Maya, Annie and everyone who's ever supported and believed in him.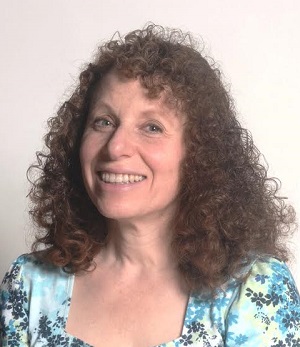 Louise Pillai (Violet, The Woman) is most happy to be here.  Thanks to John and Steven for choosing unique and interesting pieces to perform, and in this case, great fun!  Louise has been involved with local theater for close to twenty years.  Some of her recent roles include Thelma from "Lark Eden," Sara Delano Roosevelt from "Sunrise at Campobello," and Mrs. Mullin from "Carousel."  She's currently pouring heart and soul into her first historical novel.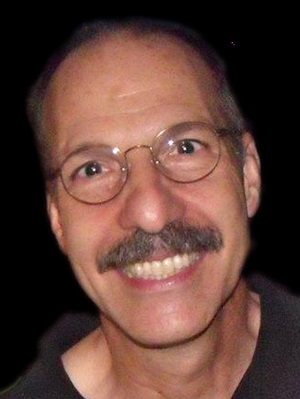 Robert Ragaini (Freeman, The Tavern Keeper). This is Rob's first performance at The Bridge Street Theater and thanks the cast and crew for this opportunity. Rob has performed for local audiences for many years. Among his favorite roles: Caiaphas in several productions of Jesus Christ Superstar, The Leading Player in "Pippin," Bill Sikes in "Oliver!," and a chorus member in "Amahl and the Night Visitors."  Rob is enjoying his return to the stage after a long hiatus.  Rob studied Theater and Photography at Buffalo State College and The School of Visual Arts. Rob is an accomplished photographer and has worked as a photojournalist for nearly 40 years.

Art Skopinsky (Willum, The Hired Man) has appeared locally in the Kaaterskill Actors Theatre productions of "Scrooge and Son," and "Amelia: A Play of the Civil War," and his other recent credits include the Olive Theatre Group's production of "Almost Maine." Art also is a board member and playwriting contest judge for the Hudson River Showcase Theatre. Art worked as a stage manager and production manager in professional stock and tour companies in Connecticut and throughout the South for several years. Art was also the Art Director for Troma Films 1980's shlock film classic, "Class of Nuke em High."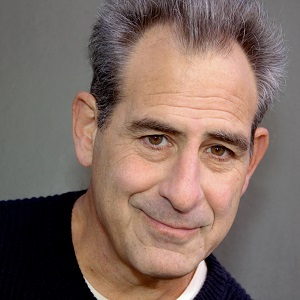 David Smilow (Lamson, The Governor) has lucked out.  He's getting to play a part he's never tackled, with a company he's never worked with, in a space that's never seen a show mounted till now. Talk about fun. Previous 2016 fun: Kaaterskill Players' production of "Christmas in July," Performing Arts of Woodstock's "Good People," and a clutch of staged readings and student films. A long-time member of Ulster County-based Actors & Writers, David's delighted to have been given this opportunity to journey north and work at Bridge Street Theatre.  Thanks Steven and John, cast, crew and staff.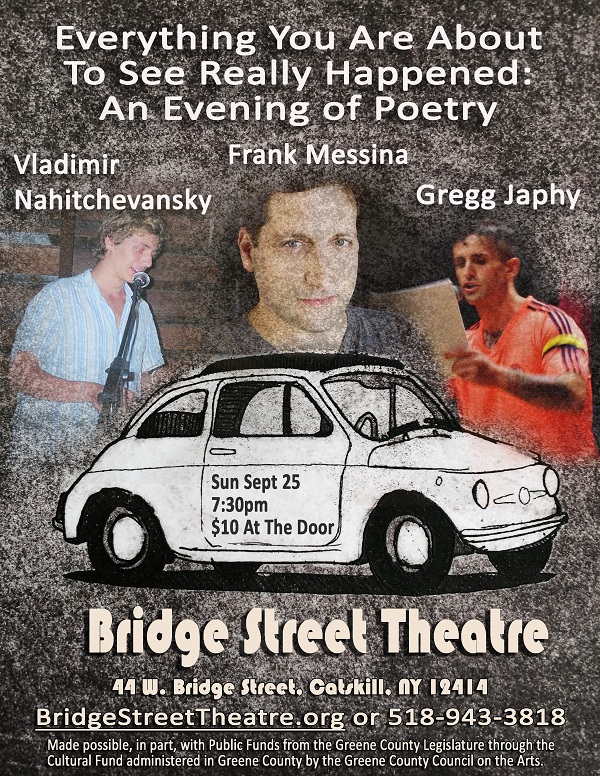 Vladimir Nahitchevansky is one of the co-founders of YST Publications, a poetry zine and collective based in and around the Hudson Valley. As well, he has self published two short collections of poetry |I and |U. He is a Bard college graduate with a BA in Language Arts. Curently he teaches theater at the Liberi School in Livingston, NY.
Frank Messina is the author of four books of poetry including Full Count: The Book of Mets Poetry, and Disorderly Conduct. Sports fans refer to him as The Mets Poet.  He's appeared in several episodes of SportsNet New York's television program, Mets Weekly,reciting his poetry to video montages featuring glorious (and not so glorious) moments in baseball history. His work has appeared in the NY Times, on PBS, and in Puma sportswear commercials. In 2013, Frank's 9/11-related works were accessioned into the permanent collection of the September 11 Memorial & Museum at the World Trade Center. A film and stage actor, Frank has appeared in HBO's Boardwalk Empire, The Transfiguration, and 86 Mets: the Movie. He lives in Jersey City, New Jersey.
Gregg Japhy received his MFA in Creative Writing from Goddard College. He lives in Catskill, NY.