Unfortunately this show has been canceled.
We're hoping to do it as the first production of our 2021 Season. Check back for details.
MAYTAG VIRGIN by Audrey Cefaly
Directed by Patrick White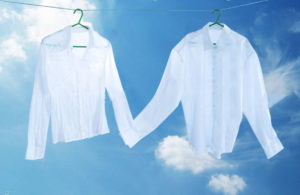 New neighbors Lizzie Nash and Jack Key share plenty besides a backyard in Lenoraville, Alabama – they're both schoolteachers, she's lost a husband, he's lost a wife, and both of them are hurting. When a bundle of old love letters is discovered in Jack's new house, it jump-starts a genuine Southern-fried romance!
Play One of our 2020 Season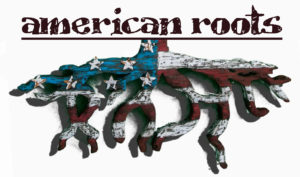 Bios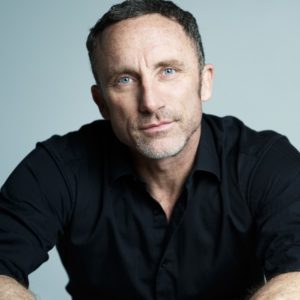 Joel Bryant is excited to be bringing "Jack" to Bridge Street Theatre after he and Kay played the roles last year at Dezart Performs in Palm Springs (both winning Desert Theatre League Awards). Originally from Albuquerque, he now lives in LA but is rarely home. His career has literally taken him around the world. On the stage, he's played the Edinburgh Fringe Festival, Texas Shakespeare Festival and has been nominated for numerous BroadwayWorld awards on stages spanning the US. He has a number of TV, streaming and films credits ("Heartbreak Kid," "Criminal Minds: Suspect Behavior," "The Defenders," "Monk," "LA Macabre," "You Are Nothing" [Winner: Best Actor, First Glance Film Fest]), is a coveted Host who's emceed the Main Stage at the last four Super Bowls, events at CES and corporate functions from Singapore to Cancun, Bali to Bakersfield. He's also on the standup stage, either at the Comedy Store and Improv in LA or entertaining the troops in Afghanistan, Jordan, France or Italy. You can find him at a club, corporate function or private event doing standup somewhere in the US at any given time. He also loves to travel, which makes sense the way things are going… www.JoelBryant.net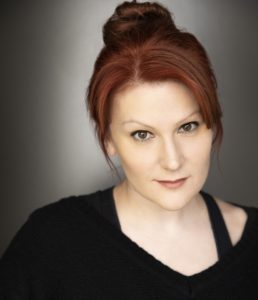 Critically acclaimed by the Huffington Post and the New York Times, Kay Capasso is an award-winning professional actor currently based in Los Angeles. Having worked in over ninety film and theatrical productions to date, her career has taken her from Chicago to New York City and finally to the West Coast. A favorite collaborator of both upcoming and established playwrights, she can often be seen in readings and productions of new work for the American stage. Some of her favorite credits include the world premiere of Mark Snyder's As Wide As I Can See for At Hand Theatre (NYC), the U.S. premiere of Brad Fraser's Kill Me Now for Kaliyuga Arts (Hudson, NY), and Audrey Cefaly's Maytag Virgin for Dezart Performs (Palm Springs, CA). Kay received a BA in Theatre from Alma College (MI) and an MFA in Acting from Actors Studio Drama School in NYC. She currently teaches acting and voice for the Identity School of Acting in Hollywood and for the Los Angeles branch of The New York Film Academy. For more news and information about her career, please visit her website: www.KayCapasso.com