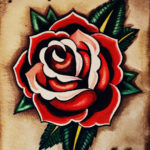 THE SUBJECT WAS ROSES
An American classic. When Timmy Cleary returns home from World War II, he finds himself in the middle of another war. His parents are mired in unresolved marital issues and each wants to enlist him as an ally in their battle against the other. A quietly devastating drama of family conflict – and love. Winner of the 1965 Pulitzer Prize for Drama, and the Tony and New York Drama Critics Circle Awards for Best Play.
Read More...
---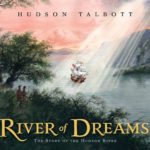 RIVER OF DREAMS
RIVER OF DREAMS is a musical by Frank Cuthbert, based on the book by Hudson Talbott, that celebrates the Hudson River as a source of inspiration and a means of livelihood to all who have lived along its shores. It pays homage to the river that shares its author's name in a gorgeously presented, fascinating account of the river's history.
Read More...