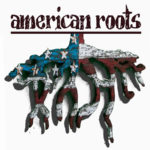 The 2020 Season
Plays that reflect the American Experience in the Deep South, the Rockies, the Great Plains, the Northeast, and who knows how many places in between.
Read More...
---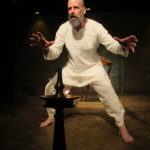 Viral Update as of April 1
To our Patrons and Friends John and Steven here, mostly hanging out at home and heading into the theatre every couple of days to pick up the mail to make sure everything's OK there. It's been sad and eerie to have our little gem of a theatre space sitting idle and empty, and we can't […]
Read More...