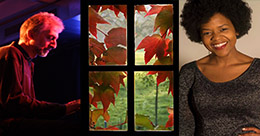 March 12. Armen Donelian Solo Piano: Full Moon Music
March 19. A reading of The Velocity of Autumn by Rhinebeck Readers' Theatre
March 26. Empty Valuables, written and performed by Bonita Jackson
Armen Donelian Solo Piano:
Full Moon Music
Original compositions and
spontaneous improvisations
Saturday, March 12 @ 7:30 pm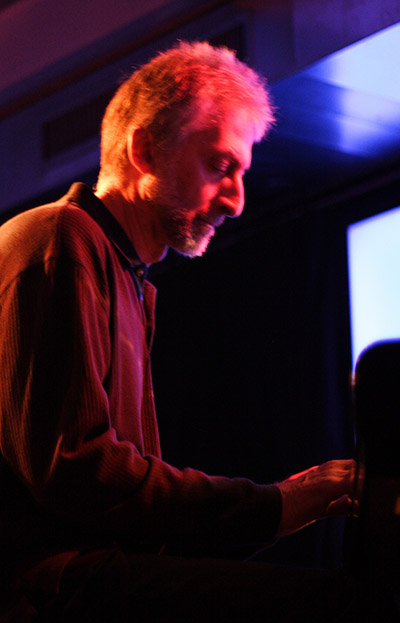 Armen Donelian at the Piano
…Brings a serene sense of dignity and elegance to every measure. (Berkshire Eagle)
…But don't underestimate his ability to swing hard and throw punches. (Phildelphia Weekly)
In 25 countries throughout the Americas, Europe, Asia, the Middle and Far East, ARMEN DONELIAN has performed and recorded since 1975 as a featured solo pianist, bandleader, and with Jazz legends including Sonny Rollins, Chet Baker, Paquito D'Rivera, Mongo Santamaria, David Liebman and Billy Harper.
A pianist with a crystalline touch but a penchant for avant gardism (New York Times), Armen Donelian has performed in the Bilsak, Burlington, Caramoor, Cinco de Mayo, Hennessey, Istanbul, Jacksonville, Jazz Jamboree, Jerusalem, Montreal, Nemu-no Sato, Oshanitsky, Ottawa, Pori, Portsmouth, Toronto Harbourfront, Tucson, Veneto and Yerevan Jazz Festivals.
A poetic composer (Swing Journal) of 100 works, Armen Donelian has produced thirteen critically acclaimed recordings for the Sunnyside, Playscape, Odin and Atlas labels. In his 2014 release Sayat-Nova: Songs Of My Ancestors (Sunnyside), a two-CD set of solo piano and trio vignettes with bassist David Clark and drummer George Schuller, Donelian transforms 18th Century Armenian folk songs through the lens of his contemporary Jazz mastery, offering Countless exquisite moments (Downbeat).
Armen Donelian is a six-time Jazz Performance Fellow of the National Endowment for the Arts for concerts and master classes in New York City, and a Fulbright Senior Scholar and Specialist in Armenia, Finland, Greece Sweden and Switzerland. A faculty member at New School Jazz since 1986 and William Paterson University since 1993, he has lectured at schools in Athens, Bucharest, Corfu, Copenhagen, Gothenberg, Graz, The Hague, Helsinki, Iasi, Jyväskylä, Lisbon, Malmö, Paris, St. Petersburg, Tblisi, Vienna, Yerevan and Zurich.
Armen Donelian authored Training the Ear, a standard two-volume book/CD set, and Whole Notes: A Piano Masterclass (both Schott Music). A graduate of Columbia University, Donelian has studied privately with Carl Bamberger (conducting), Ludmila Ulehla (harmonic analysis), Harold Seletsky (Schoenberg theory and counterpoint) and Richie Beirach (jazz piano). www.armendonelian.com
THE VELOCITY OF AUTUMN
by Eric Coble
Presented by the
Rhinebeck Readers' Theatre
Saturday, March 19 @ 7:30 pm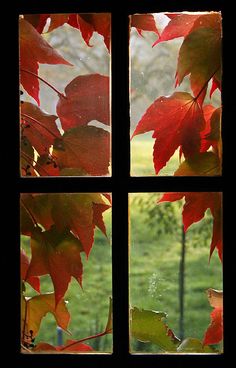 The Velocity of Autumn
Rhinebeck Readers Theatre presents a reading of Eric Coble's recent Broadway play: THE VELOCITY OF AUTUMN. Marlene Golia and Thomas Day star in this dark comedy about an elderly mother (Alexandra) who is resisting her children's attempts to move her out of her home. Chris, her younger son, who she has not seen for 20 years comes back to deal with the situation and in the process discovers the truth of who he is.
EMPTY VALUABLES
(A One Woman Show
in Two Acts)
Written and Performed by Bonita Jackson
Saturday, March 26 @ 2:00 pm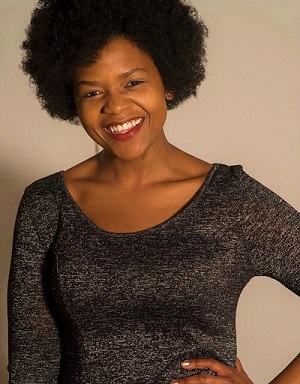 Bonita Jackson – Empty Valuables
Who assigns us value? Who has the power to take our value? What happens when you become an Empty Valuable? Take this true life journey with these four women who dare to breathe life into dirt. A genuine tale filled with broken laughter, honest lies, filthy quality, and loving hatred.
Bonita Jackson has had storytelling and the stage calling her name since she was a youngin'! And she has answered the call by studying the craft in the Midwest, Washington, D.C., and New York City. She holds a BFA in Acting with Honors. She has soulfully graced the stage in numerous productions in New York City and Regional Theater, such as, Black Footnotes, The Wiz, Saint Lucy's Eyes, HAIR'itage, Cabaret, Out in the Open, and the web-series Chopping it Up. With a strong and undeniable passion for the performing arts and its ability to transform, inform, inspire, and restore humanity, she is determined to continue her artistic journey in all areas of the craft.