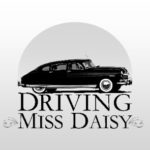 Driving Miss Daisy by Alfred Uhry.
It's 1948 in Atlanta, Georgia, and Boolie's aging mother has totaled her car. He insists she get a chauffeur, and he hires Hoke, an unemployed black man who spends the next 25 years driving "Miss Daisy." Winner of the 1988 Pulitzer Prize for Drama.
Read More...
---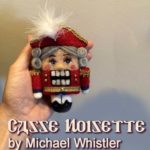 Casse Noisette
World Premiere! CASSE NOISETTE (The Nutcracker) masterfully interweaves the biography of composer Pyotr Ilych Tchaikovsky with a modern story about a deeply-closeted American high school teacher obsessed with Tchaikovsky's glorious music. Sugar Plum fairies and phone sex workers collide in this tale about discovering the strength to be true to one's self, no matter what the cost.
Read More...